ENTERTAINMENT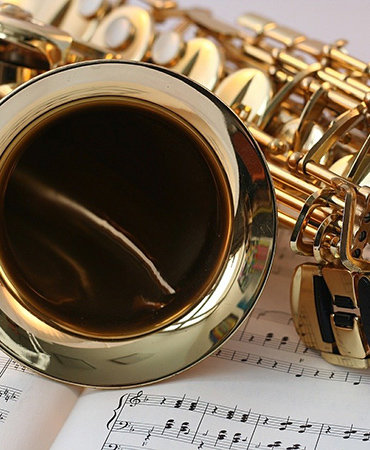 Musical Instrument Museum
Explore the world's music and cultures at the Musical Instrument Museum (MIM). MIM takes you on a journey around the world, deep into the heart of human creativity. Rated Phoenix's #1 attraction by TripAdvisor, MIM displays more than 6,800 musical instruments and objects from every corner of the globe.
Recreation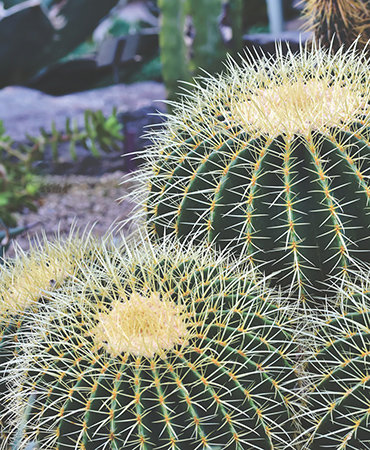 The Desert Botanical Garden offers the world's finest collection of arid plants from deserts of the world in a unique outdoor setting. The Garden has more than 50,000 desert plants on display throughout five thematic trails that illustrate topics such as conservation, desert living, plants and people of the Sonoran Desert, and desert wildflowers.
Events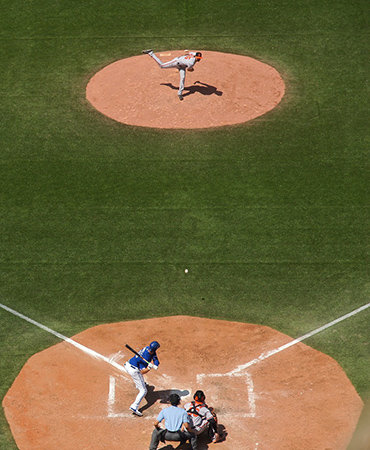 It might be 100 degrees outside during the Summer in Phoenix, but at Chase Field, you can step inside to watch the Arizona Diamondbacks play ball and even jump in a pool! Opening in 1998, Chase Field was the first stadium ever built to have a retractable roof and a natural grass field. With MLB's announcement that Phoenix would be awarded an expansion franchise, a new stadium was built.